Why do we assess our students? What added value does this assessment bring to both students and teachers? Can we use assessment to stimulate cognitive, social and emotional development? Can assessment become a powerful tool for the development of students' skills and teachers' practice?
ASSESS is a project co-funded by the Erasmus + Agency of the European Union between 2020 and 2023 that targets these and many more questions about assessment with the goal of creating a powerful assessment framework for teachers and students.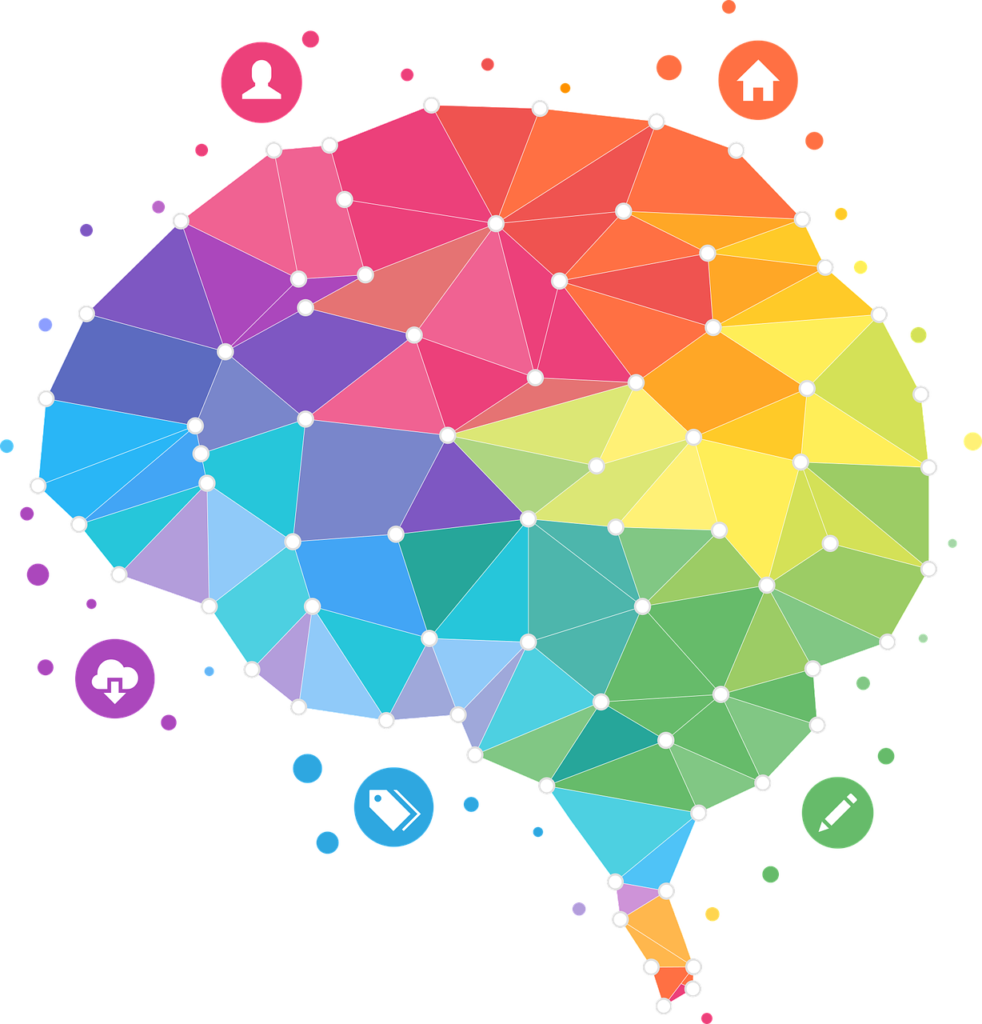 The project will offer teachers a toolkit of digital and analogue tools to assess students in an innovative way and a digital app that aggregates these tools. Teachers will also find an online course that will teach them not only how to use the ASSESS tools, but also how to design and create their own innovative assessment tools.

Country: Portugal
Website: https://nuclio.org
Contact person:
Priscila Doran
---
NUCLIO is a non-profit organization and an NGO for development that brings together teachers and researchers from the fields of science, psychology of education and educational sciences. NUCLIO coordinates and participates as a partner in several national and international projects and initiatives that aim to promote innovation and development in education. NUCLIO coordinates the Galileo Teacher Training Program (GTTP), one of the largest teacher training efforts in the world involving over 100 countries. Since its establishment, NUCLIO has reached over 70 000 teachers at a global level. NUCLIO also promotes scientific outreach actions, such as night sky observations and talks with scientists in different scientific fields.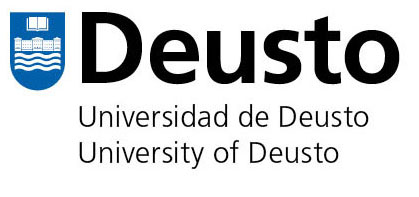 Country: Spain
Website: https://www.deusto.es/
Contact person:
Iratxe Mentchaca
Tel. +34 944 139 073 ext: 2047
---
With a long and well established tradition, founded in 1886 as a higher education institution, the University of Deusto has a mission and educational goal firmly grounded in academic excellence and social responsibility, aiming at generating economic sustainable growth and making positive contributions towards the construction of fairer and more inclusive and humane societies. Academic excellence for the University of Deusto is reflected in its commitment to innovative methods of learning.

Country: Portugal
Website: https://inovlabs.com/
Contact person:
Nuno Charneca
---
InovLabs is an educational start-up that provides STEAM activities to schools, based on electronics, programming, robotics and 3D modelling. The team provides curriculum classes and work directly with science and robotics clubs, nurturing an integrated STEM ecosystem. The team provides interdisciplinary STEM projects tailor-made for the current curricula, which can be directly deployed through their ready-to-go activities.
Through these, students are engaged in experiential learning processes, develop their problem-solving and collaboration skills, through a creative process. Besides the core group of associated people, InovLabs counts with 8 trainers dedicated to specific schools. Since 2019, InovLabs is working directly and indirectly with more than 2000 students.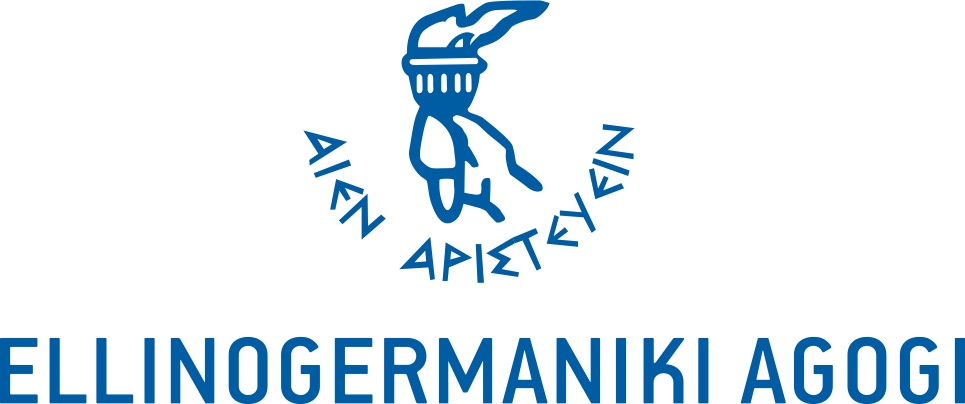 Country: Greece
Website: https://www.ea.gr/
Contact person:
Eleftheria Tsourlidaki
Ellinogermaniki Agogi (EA) is an educational organization of private law, officially recognized by the state. Established in 1995, the Research and Development Department of EA provides the test bed for research applications for the design, development and implementation of the research activities in education. The R&D Department, currently employs 15 full time researchers (7 PhD level, 8 MSc) and acts as an interface between the pedagogical research, the technological innovation and the school community. It focuses on the design, implementation and support of pedagogical and technological innovation in educational practice, both through internal research as well as through collaborations with numerous educational, research and commercial institutions in Europe and the world.