The ASSESS team was together for a full week, from the 25th to the 30th of April 2022, at the Observatory of the Alqueva Lake, in Monsaraz, Portugal, for a joint staff training event.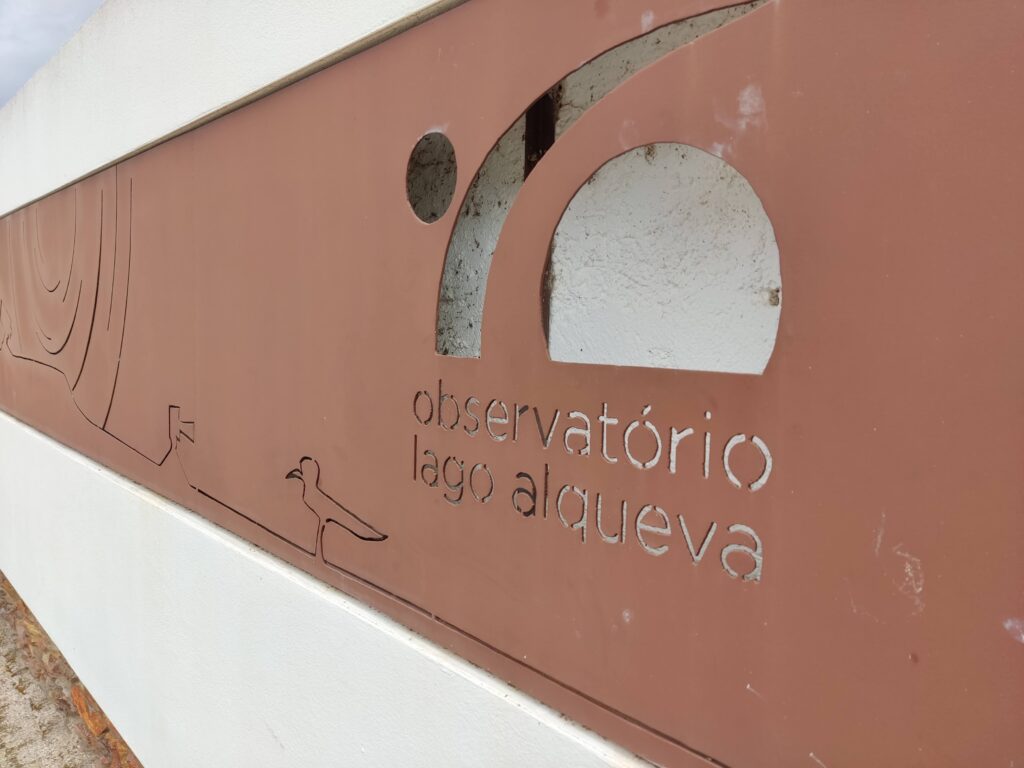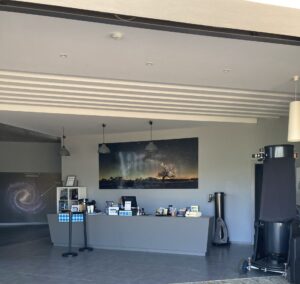 Partners exchanged ideas, expertise, and training on the different parts of the project.
The team from NUCLIO presented the pedagogical framework and the psychology of education behind it. They also carried out a workshop related to the Design Thinking approach used in the project, to ensure the effective design of a student assessment (adjusted to the students' needs and the learning goals) and presented the Universal Design for Learning principles that are related to the framework and tools.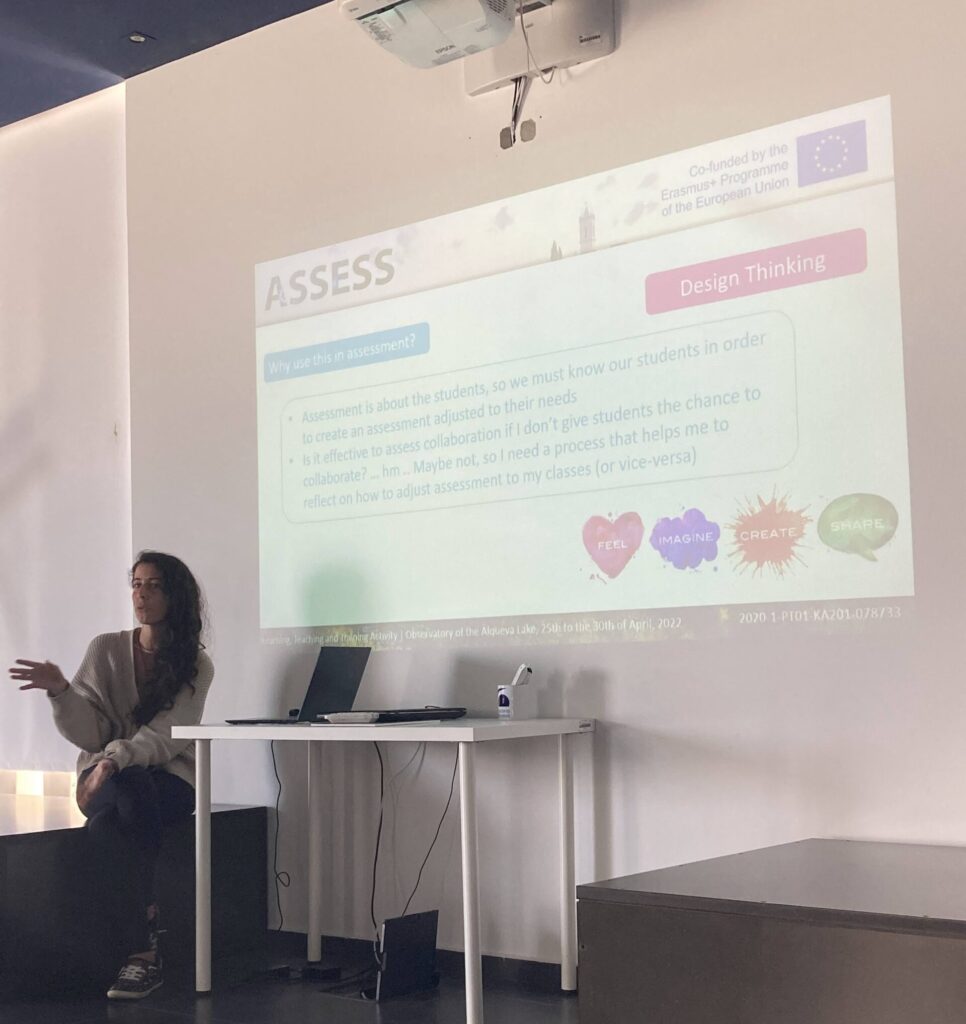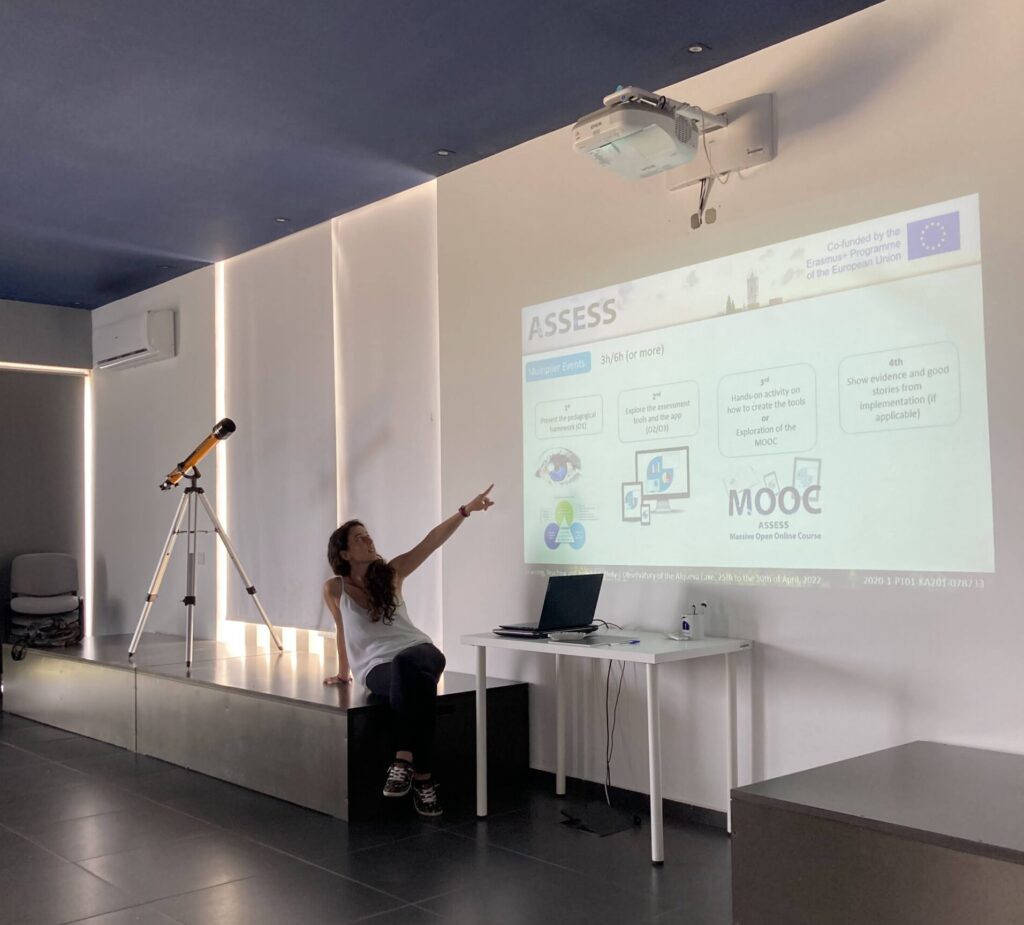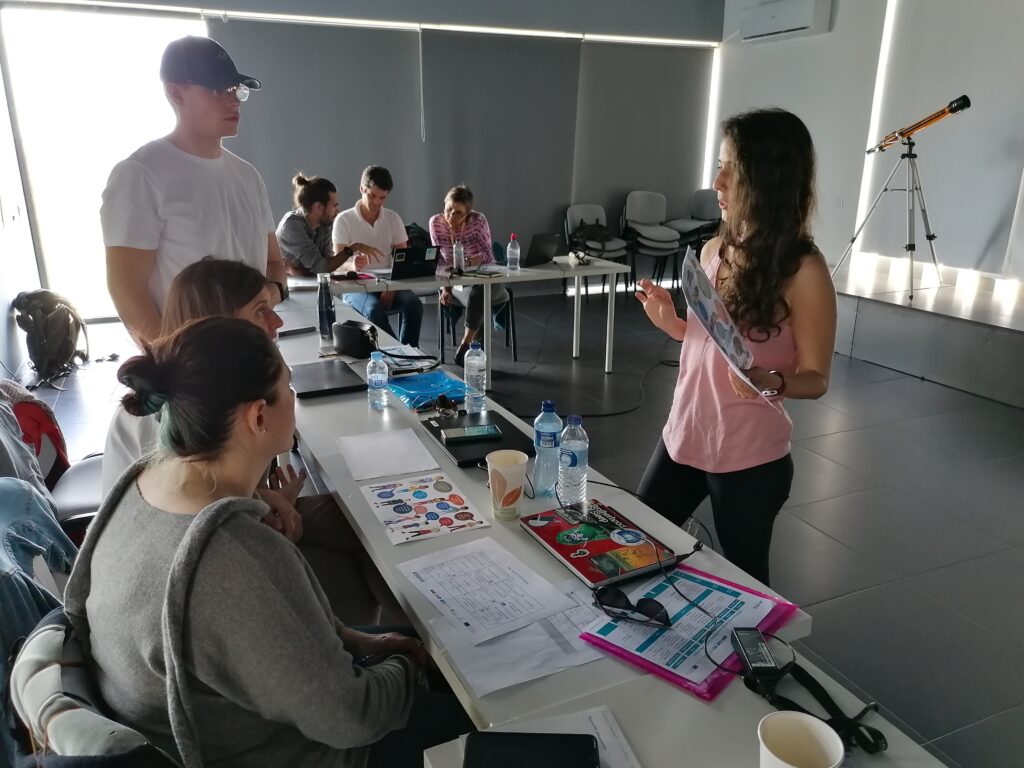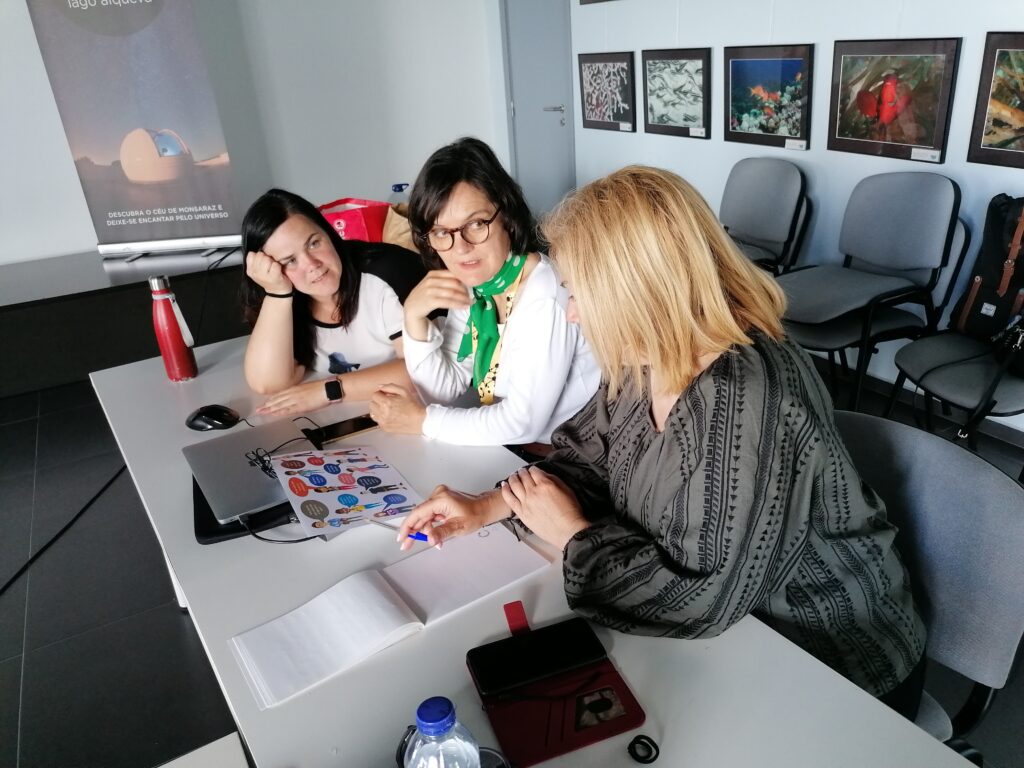 The team from Deusto University presented the innovative assessment tools, how to apply them for an effective formative assessment and how to create a quick but complete student performance report as a form of summative assessment.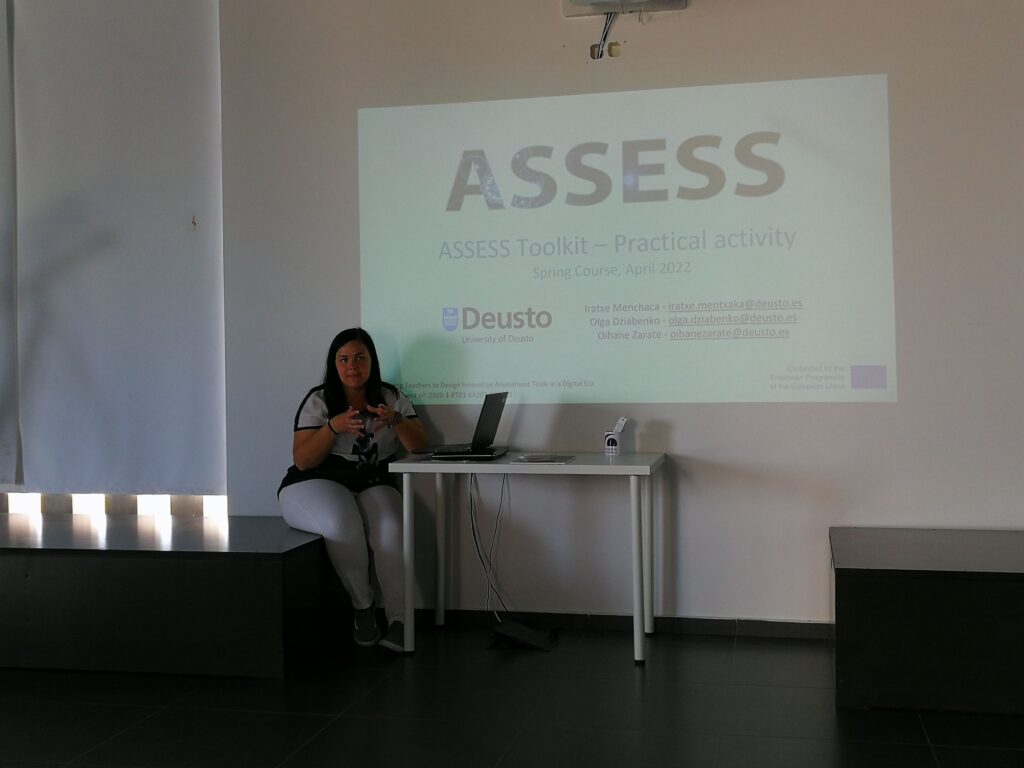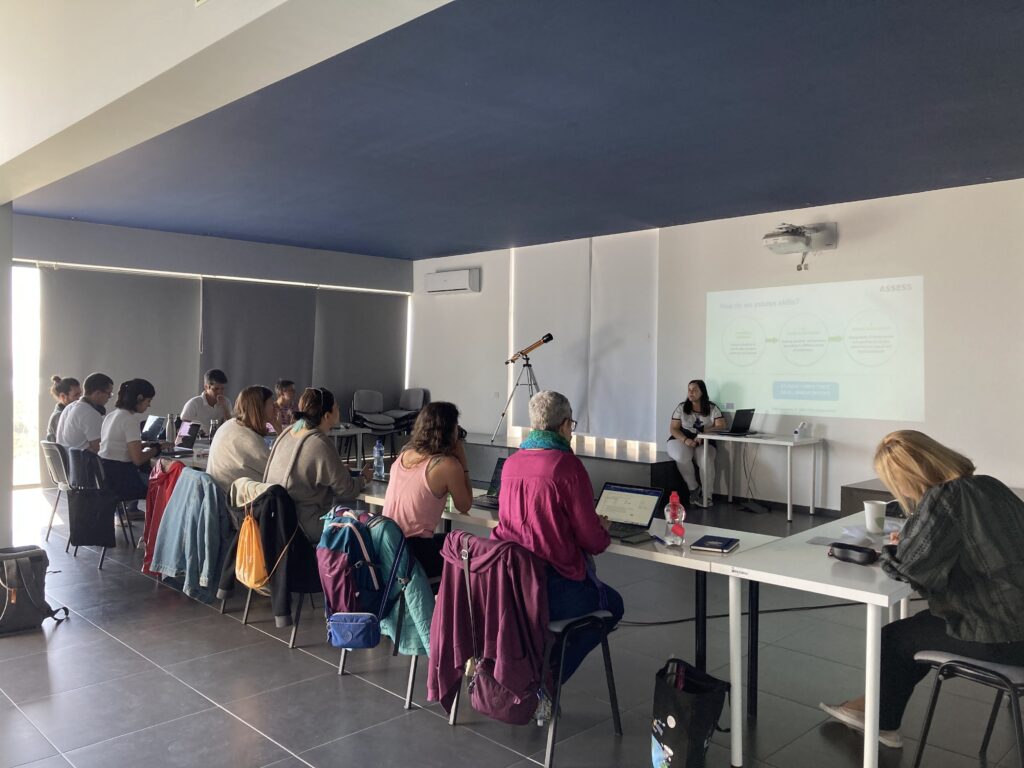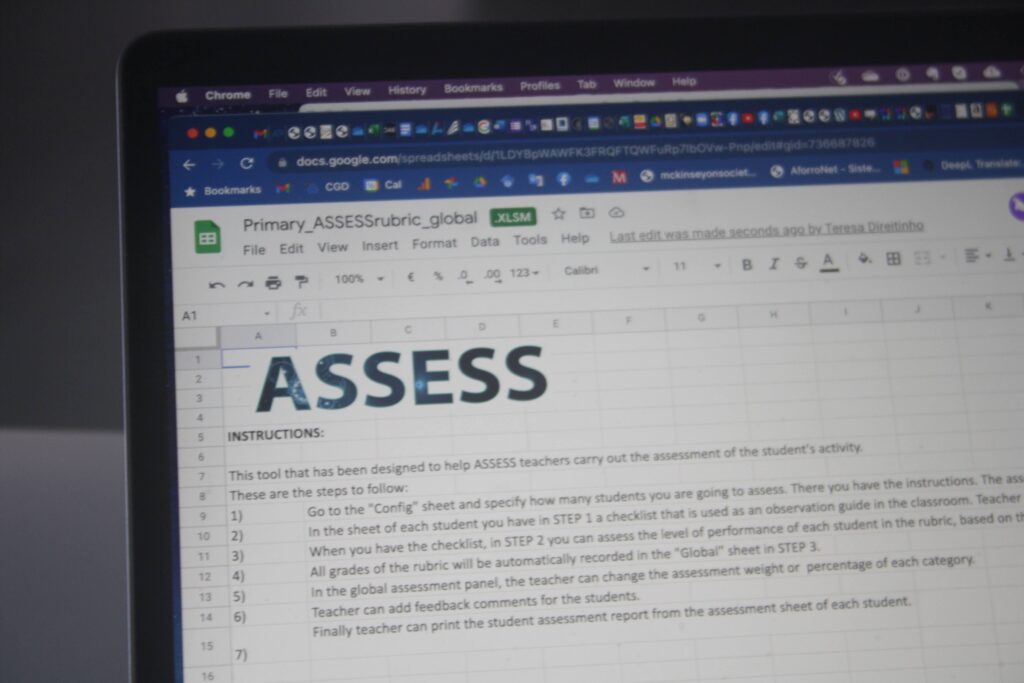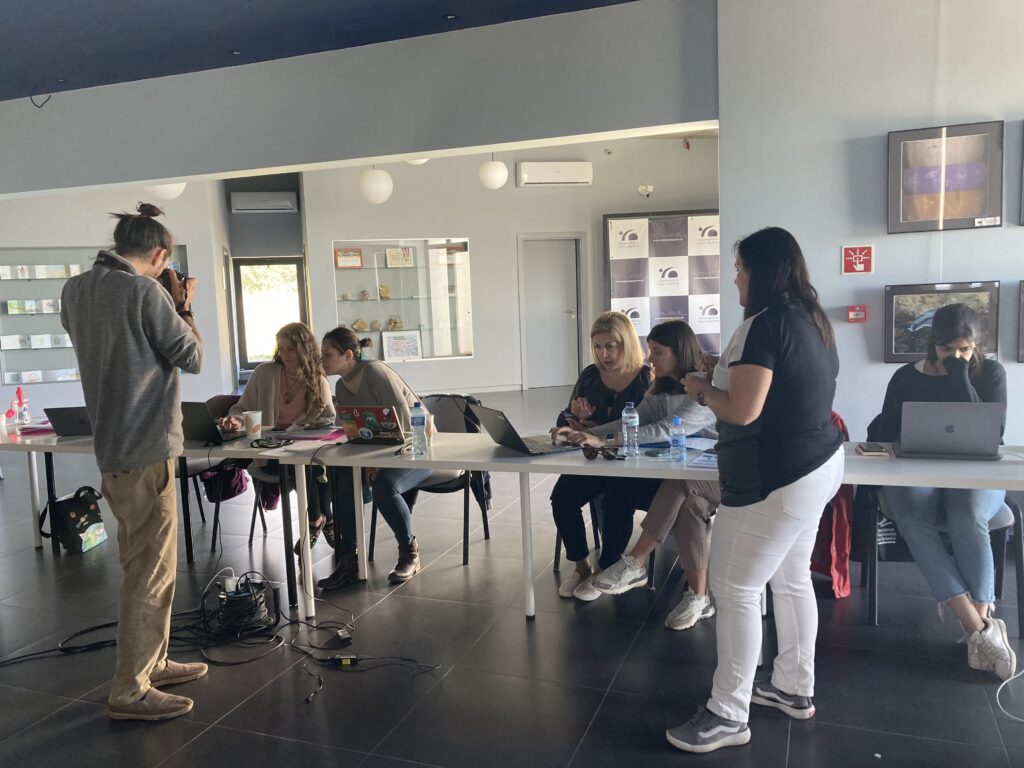 InovLabs team organized a session for the exploration of the student assessment app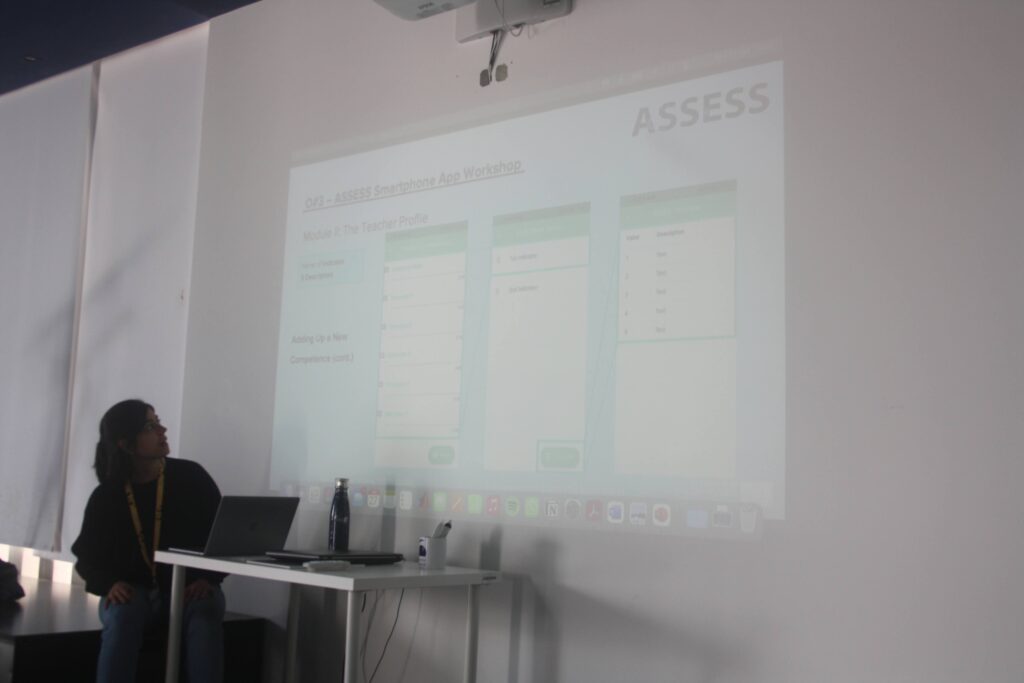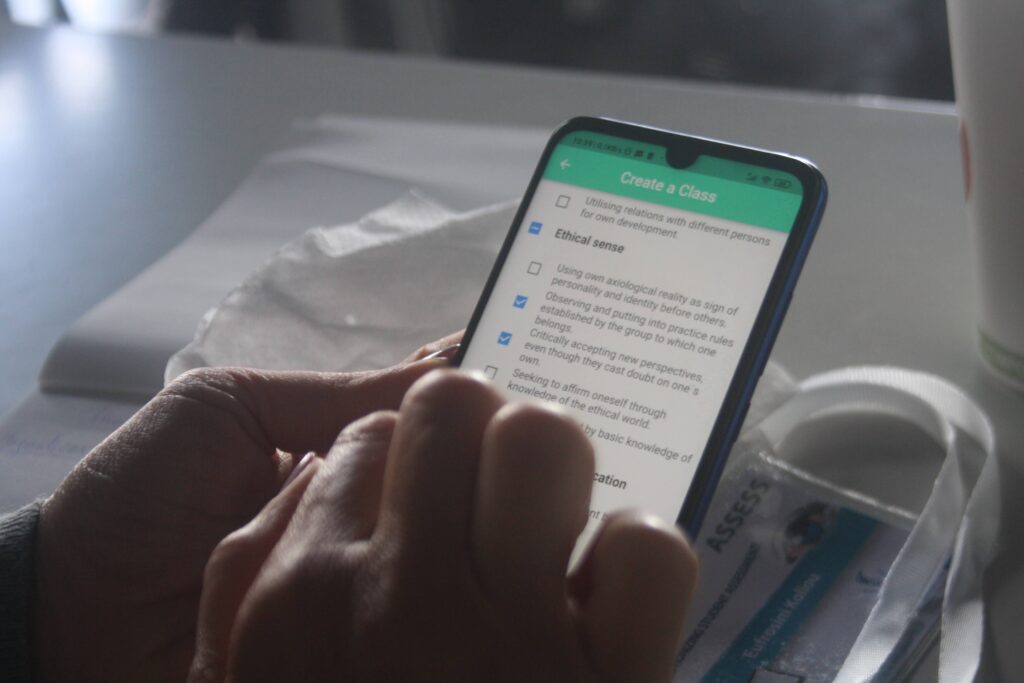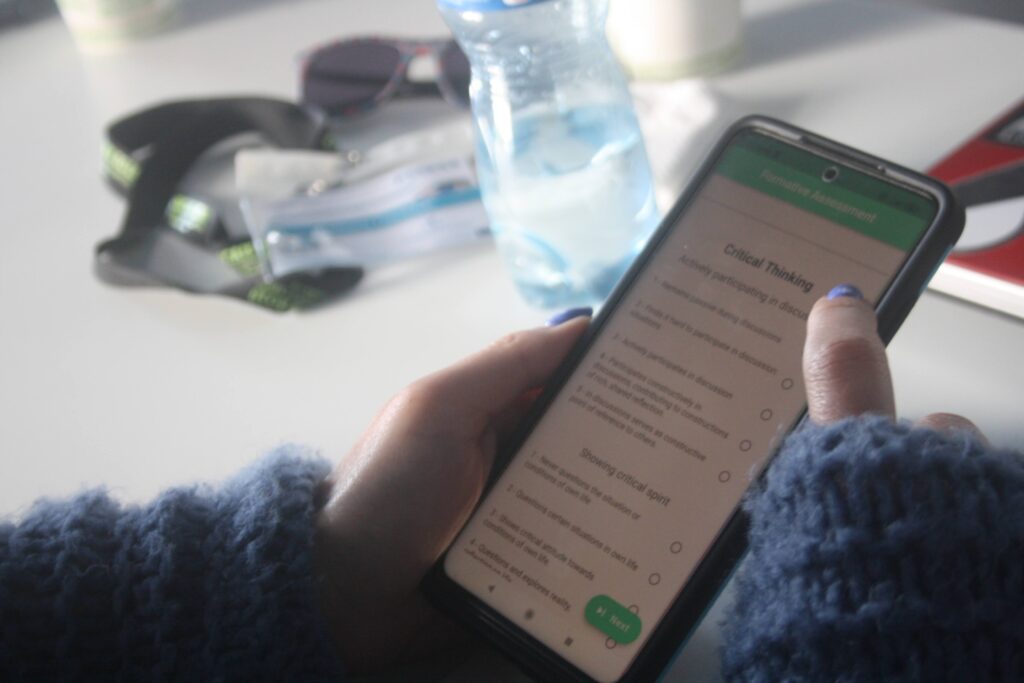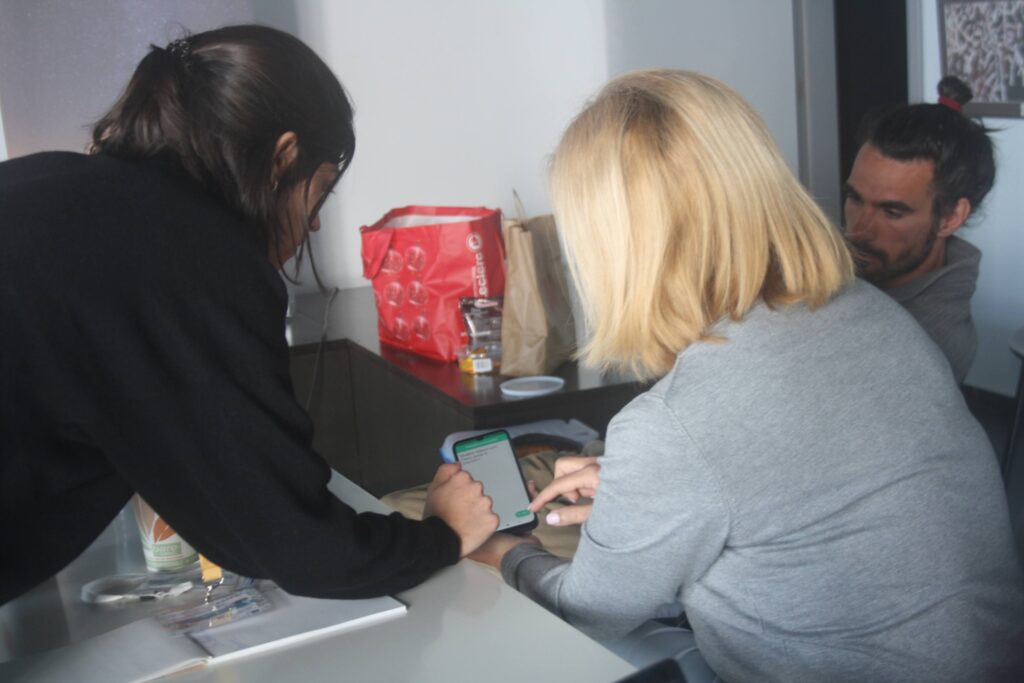 Ellinogermaniki Agogi's team organized a workshop related to how to communicate effectively to teachers and develop an effective workshop related to the development of competences.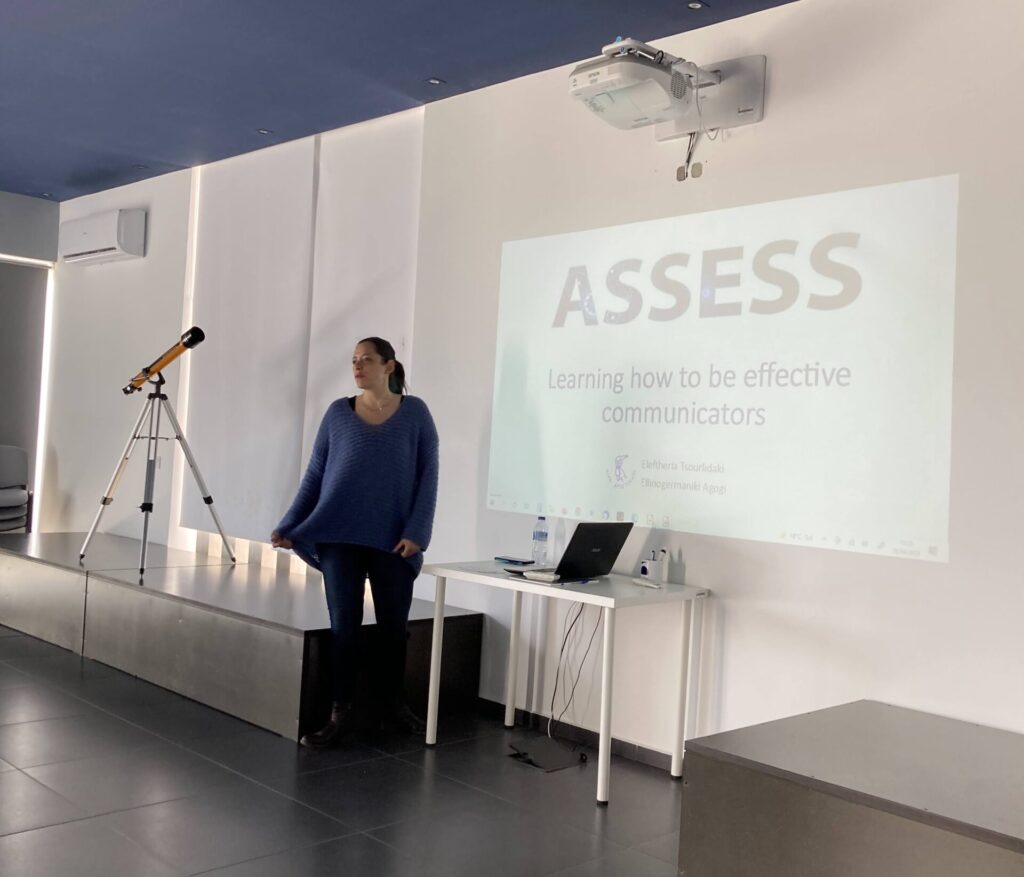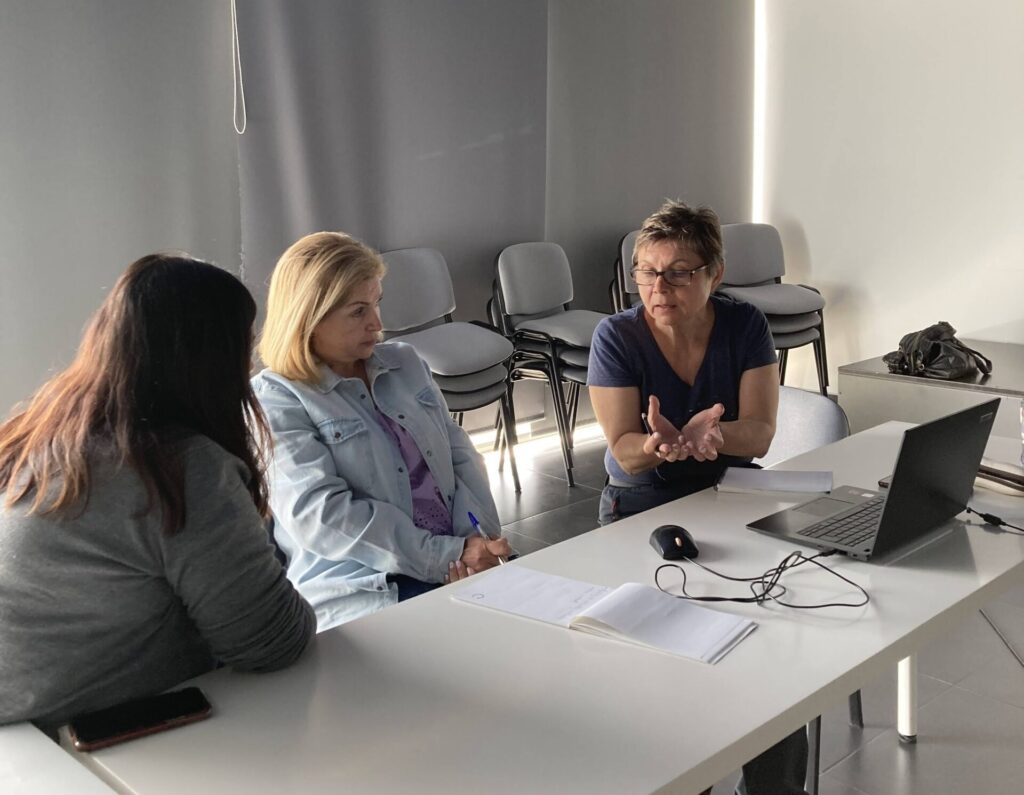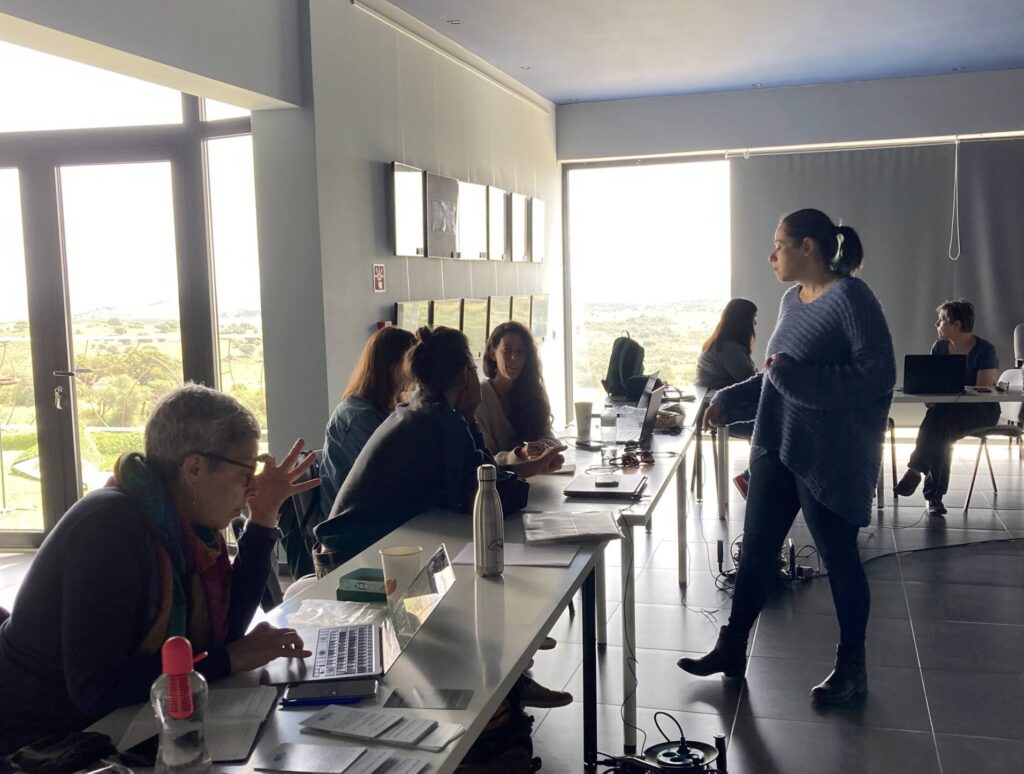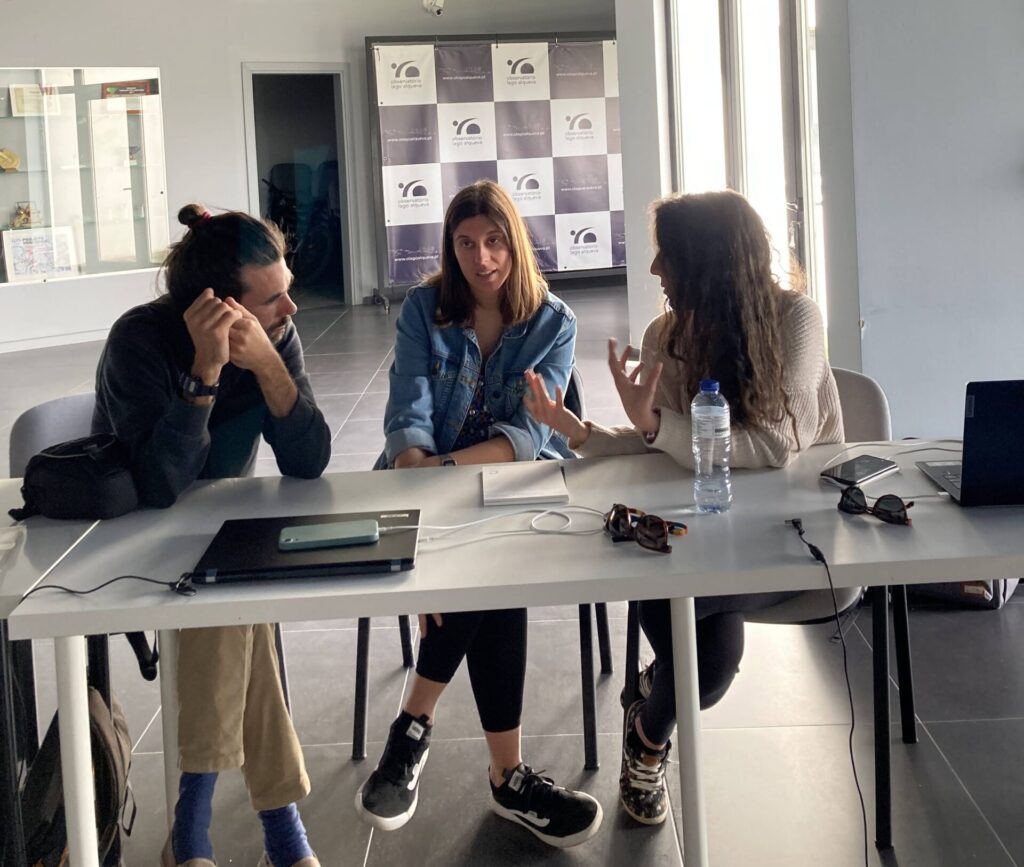 Every day started with a warm-up activity, to get the energy flowing and the minds active.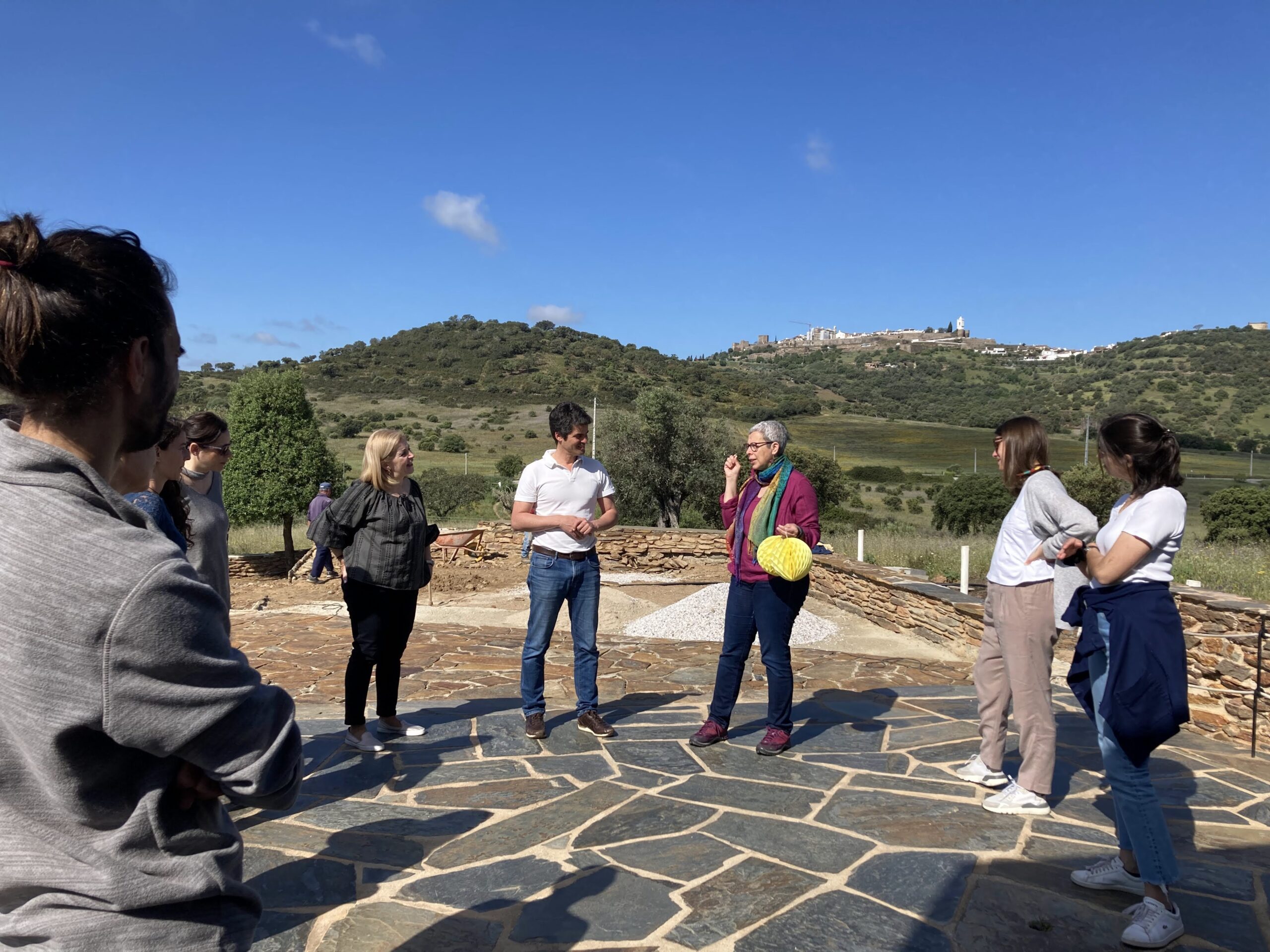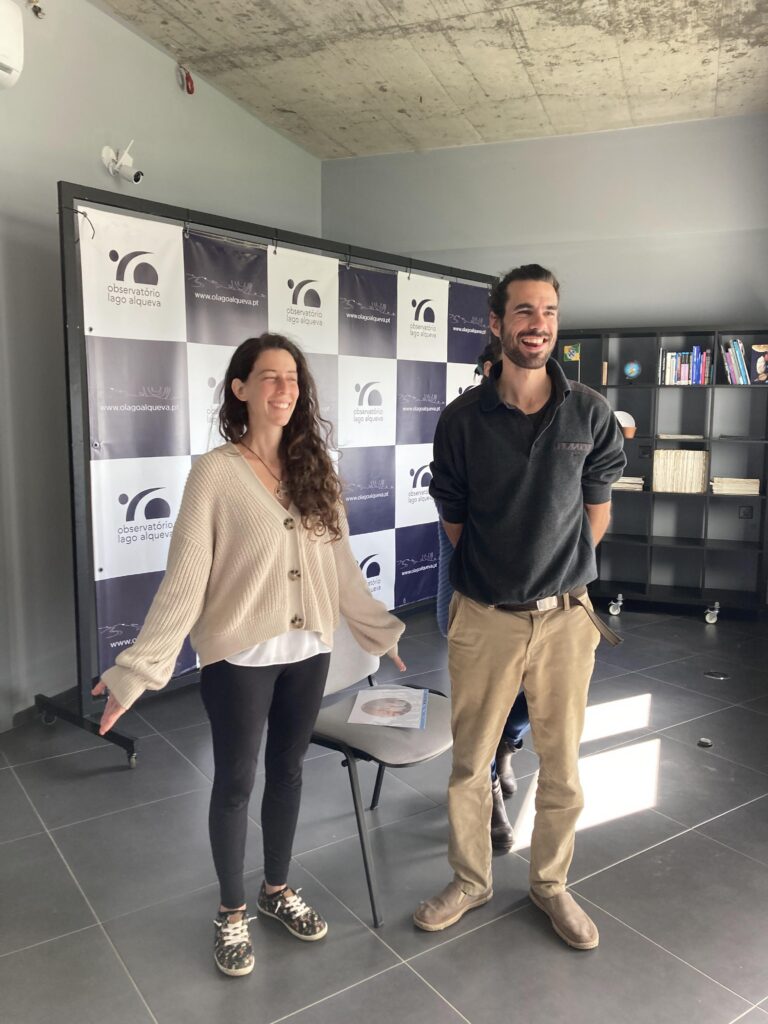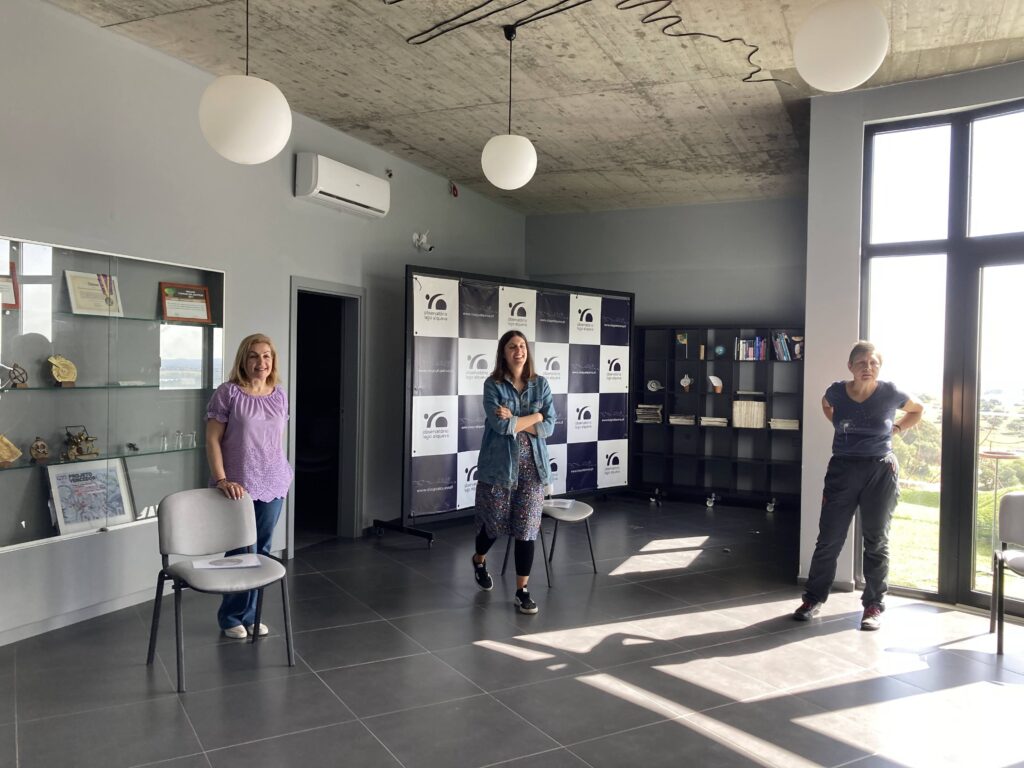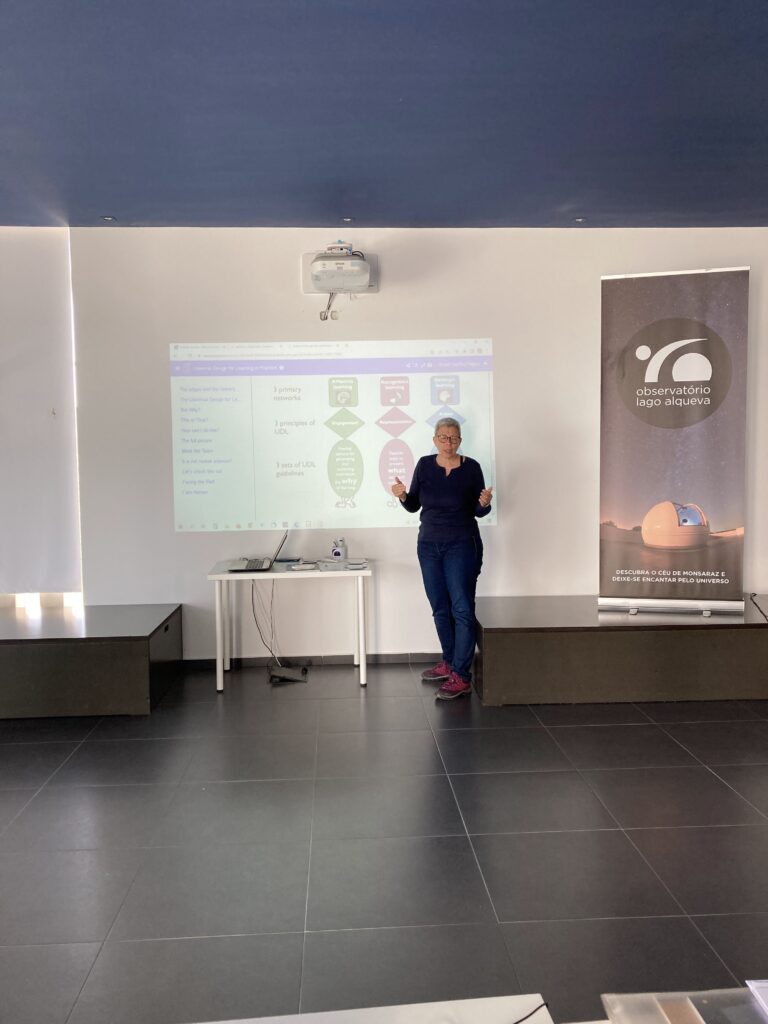 And throughout the week, the team enjoyed several social, cultural and fun moments that made the event a memorable one!