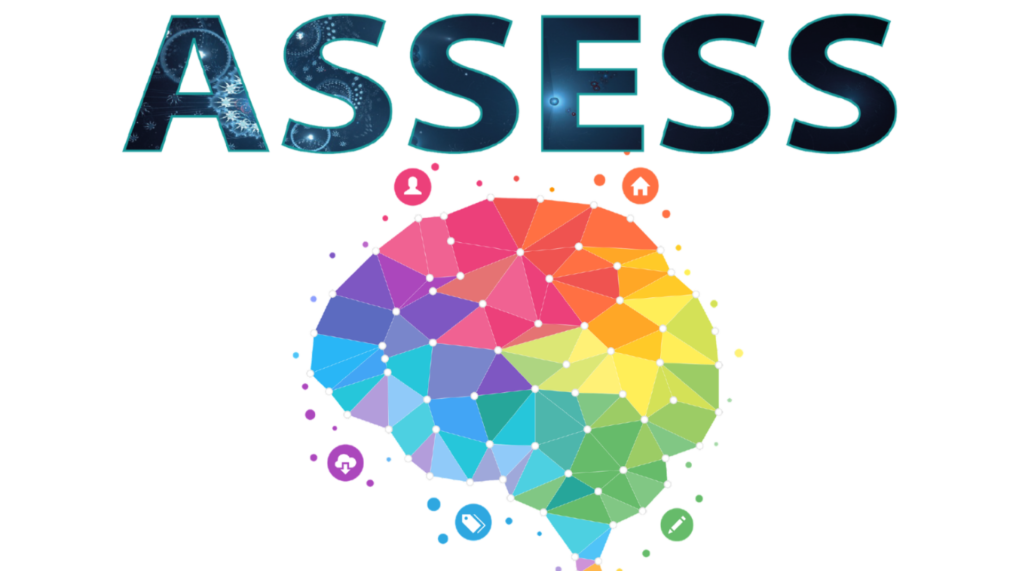 Dear teachers, we are opening a call for collaboration with teachers of all levels and subject domains in an innovative project that brings innovation and inclusion to student assessment! We are thrilled to have you on board and thank you kind support as your personal experience is key for ASSESS.

Take the questionnaire and share with us your challenges and dreams about student assessment!
                 View questionnaire in other languages:
In ASSESS we want to create content that is truly useful and adequate to teachers and students. We also want to hear the teachers' voice and spread it. For this reason, we are inviting all interested teachers to be part of the creative mind of the project and carefully learn about their thoughts, challenges, wishes and ideas for student assessment. We have created a simple questionnaire to help us collect the teachers' ideas and we ask you to support us by answering our carefully thought questions. This will be only one of the steps of collaboration and a truly important one. 
If you don't want to answer the questionnaire but want to become part of the ASSESS teachers' community, you can register at the button below:

Thank you for your support!
Follow us on Facebook:  https://www.facebook.com/AssessProject